The Tuareg 660 brings back the 80's and 90's Dakar nostalgia of the brand and model with the same name. In an industry bound to the compromises of all-terrain riding, the Tuareg 660 offers performance in every condition. Expect us to offer the following:
Crash Bars 
Skid Plate
Pannier Racks
Rear Luggage Rack
Un proyecto muy esperado de Outback Motortek.
Maletas rígidas de aluminio para completar los elementos esenciales para viajar con tu moto. Cuentan con cerradura y una liberación rápida más resistente y fácil de montar y desmontar junto con un sistema de equipaje multi-versátil.
Tapas extraíbles
Sistema de montaje Mosko Moto (opcional)
Recubrimiento protector Line-X
Aplicaciones M.O.L.L.E.
Paredes divisorias en el interior
Ducati Multistrada
V4/V4S
Una máquina única que se centra en el rendimiento. Queremos igualarlo ofreciendo actualizaciones premium. Estén atentos a lo siguiente:
Barras de defensas superior e inferior (solo inferior o superior e inferior juntas)
Cubrecarter
Caballete central
Portaequipajes lateral
Portaequipajes trasero
La pequeña moto de aventuras de Honda ha convencido a innumerables motociclistas de llevar esta moto por paseos en lo marrón. Nuestro plan para la nuevo CRF300Rally:
Portaequipajes lateral
Portaequipajes trasero
Cubrecarter
Barras de defensa (pendientes de los resultados de las pruebas)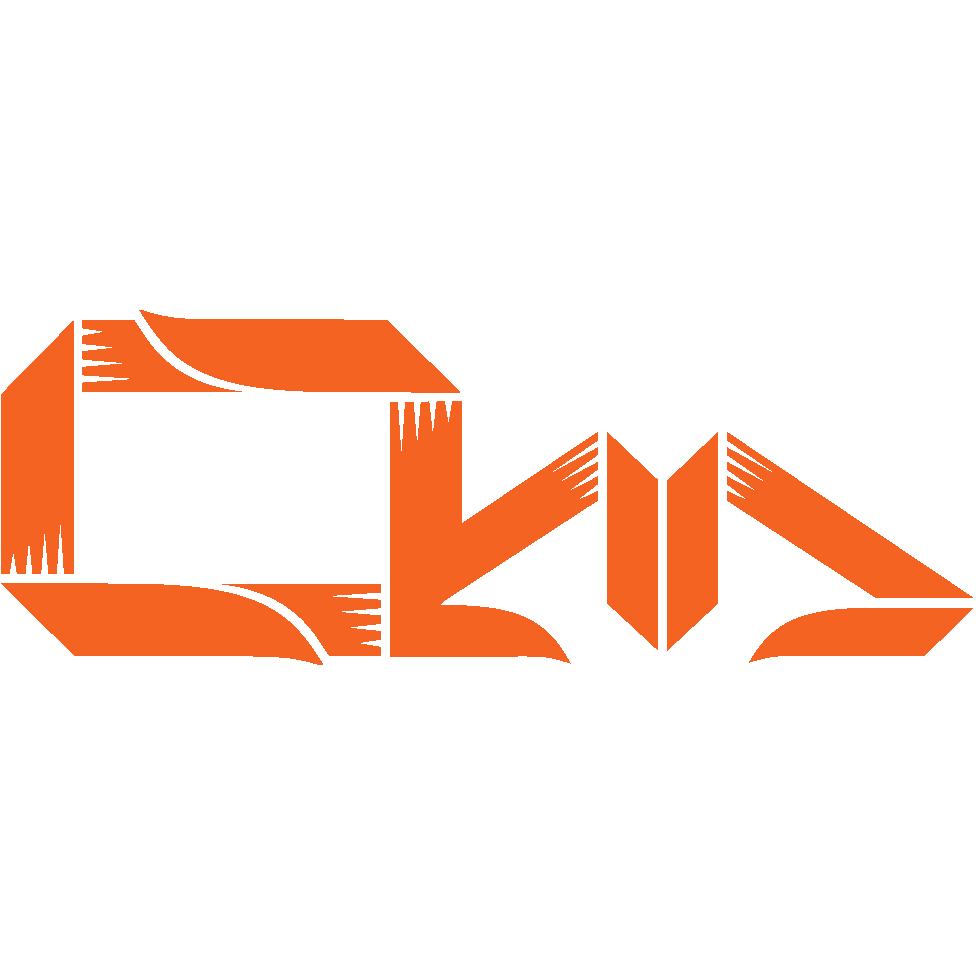 BIENVENIDO A NUESTRA TIENDA ONLINE
Outback Motortek España
Barras de Protección, Protección de Motor y sistema de equipaje basado en la funcionalidad.
Máxima Protección
de la Motocicleta
Pase el cursor sobre los puntos naranja para obtener más información sobre la funcionalidad, el precio y la disponibilidad de cada producto.
Accesorios para motos
Adventure
y
Dualsport
Outback Motortek es más que una empresa que produce una máxima protección y unos sistemas de equipaje multifuncionales. Somos una verdadera empresa familiar con profundas raíces en la fabricación del metal que se remonta a principios de los años 80. Además somos una familia de entusiastas de las carreras de motos y adventure. Productos de calidad probados hasta el límite y lanzados al público con la funcionalidad en mente.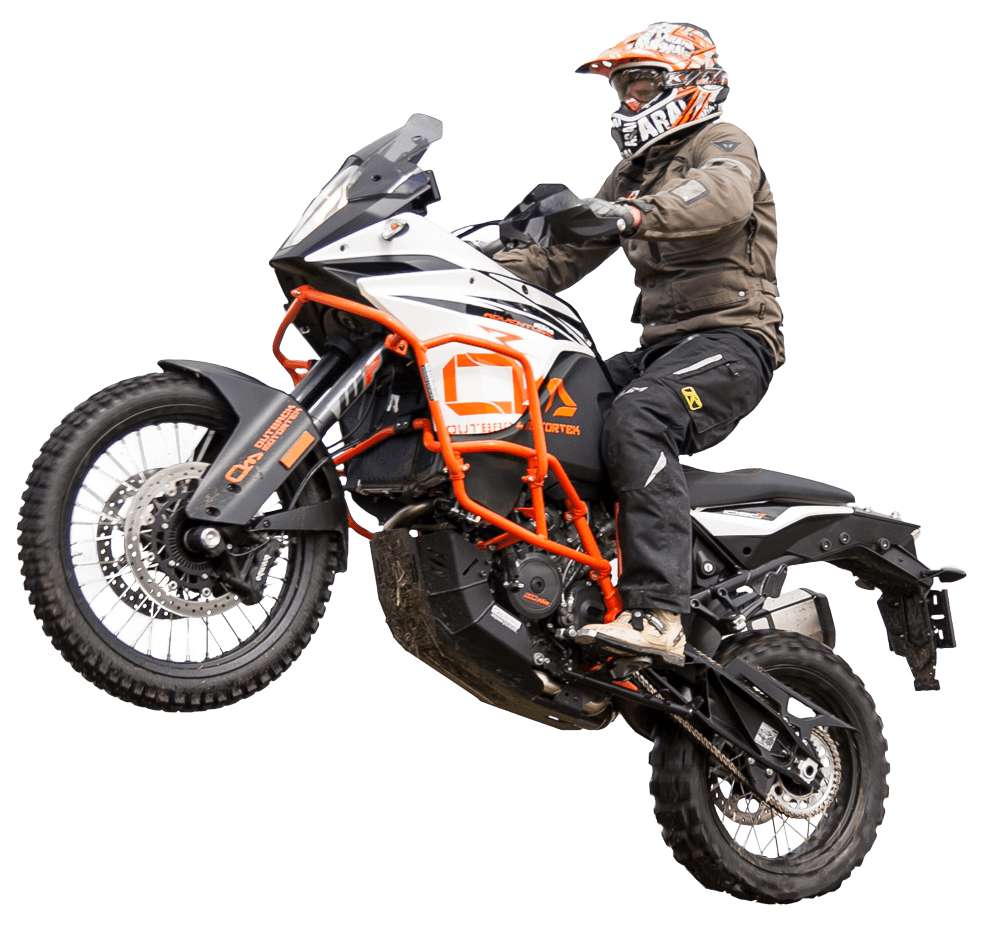 ÚNASE AHORA A NUESTRO BOLETÍN DE NOTICIAS